Tag Archives:
purchasing a bicycle
Pedaling around the city is not new. Many Asian and northern European cities have traditionally been strongholds of cyclists using the bicycle as a cheap, fast, efficient and environmentally friendly transport.
However, in recent times the use of urban bike has experienced tremendous growth, and with it have come more models and more choices for those who choose this form of displacement. For those who wish to join this happy trend, here are some questions to yourself before purchasing a bicycle to explore the streets.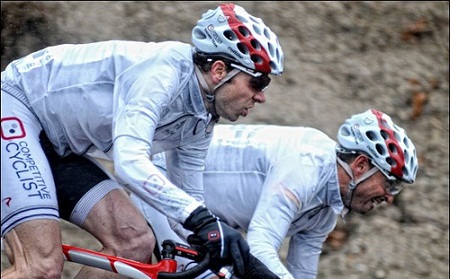 What is your fitness? Not the same launch pedaling when you are accustomed to do sports that after a long period of inactivity. Before purchasing an urban bike you should ask what your physical condition and evaluate circumstances and your height or your weight.