Category Archives:
Guides/Tips/Advice
How and where you use your bike? How much you want to spend? What size do you agree? The following lines will serve to at least know what to ask before buying your first bike.
Think about how you will use
A bicycle may seem a simple mechanism: just two wheels connected by a metal box with a chain and two pedals that propel. However, one type for each use: if you go to move by nature, through careless ways, you have yourself a mountain bike , thick wheels and one or two suspensions; if what you want is to emulate professionals and long routes by paved land, yours is a road bike , light and handy; if you're going to use in the city, you should consider purchasing a city bike , more robust than a road but less cumbersome than mountain; and if you want to do stunts, BMX is the right choice. And there are still the cruiser , for calm waters; power, with a small rechargeable engine; the recumbent , recumbent allowing vehicles over long distances …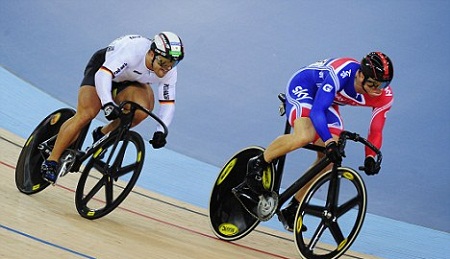 Set a budget
The bicycle is a universal means of transport and consequently there are many makes, models, styles and colors to choose from. And prices, of course: the budget to buy your first bike can go from minimum payout will mean a very basic machine or used to astronomical amounts that can get paid for a painting handmade and customized. It is important to know how much you can spend one, because sure to find something. You should also know that the second hand market is very active in these products, and many shops and websites with offers of used bikes very interesting.