Tag Archives:
second hand bikes
Cycling as a rule is a great activity that can entertain whole families on the weekend for no cost at all. However, they costs that are involved with getting set up with a bike can come at a price that can daunt even the biggest cycling enthusiasts. However, where there is a will there is a way and you can get yourself cycling for a much better price than you may have originally thought.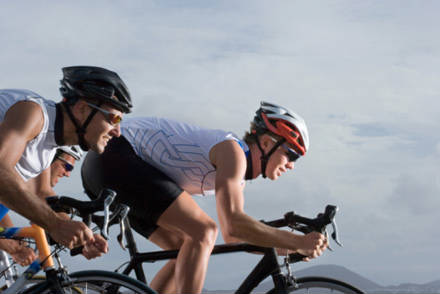 Bikes on Sale
Getting a new bike that is great quality and brand new can be hard to find at an affordable price. However, the best way to find something in that category is to check out what is on sale at your local bike store. Buying bikes from a professional bike store during sales is going to get you a higher quality, safer product than if you were to buy at a large general retail store of which a few cheap bikes sit between the kids toy section and outdoor living. Many cheap bikes are of poor quality, durability and therefore poor safety. It is also unlikely that there would be any staff in the large general stores that can help you to choose a bike that is appropriate for your size, weight and cycling needs (that's if they have a bike that meets your needs at all!).
A professional bike store is a guaranteed way to get yourself a high quality bike with the advice of a knowledgeable staff member. Often there will be bikes on sale that are a great price tag for the quality of the product you are buying. Dropping into your local bike store regularly is a great way to keep up with what is on sale and knowing what you want will help you to make that great purchase as soon as the sale sign hits the handle bars.