Tag Archives:
what is cycling?
Cycling is the name by which various types of sports in which a bicycle is used is identified. It is a very popular activity that has achieved worldwide fame to introduce several methods to achieve the Olympics.
Cycling as a sport born in 1890 but the bike has a much more ancient origin in China, India and Egypt. The bicycle, as it is known today, was completed after many improvements, in 1865.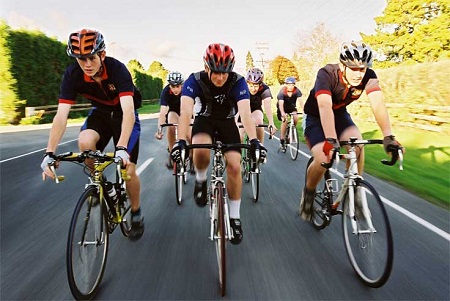 The first road cycling race was in Italy in 1870. Between 1890 and 1900 many trials that are now considered classics are created. The first world championship was held in 1893 with sprints and middle distance.