Tag Archives:
caliper adjustment
Change the brake pads is very simple and is very standardized whatever brand your brakes. Will use to caliper adjustment.
TOOLS
1-keys. For these brakes will be sufficient with a 5 mm and 2.5 mm. The 5 is to loosen the clamp and 2.5 to release the pin. For other checks you need another key or even a small screwdriver to release; the dynamic is the same in all.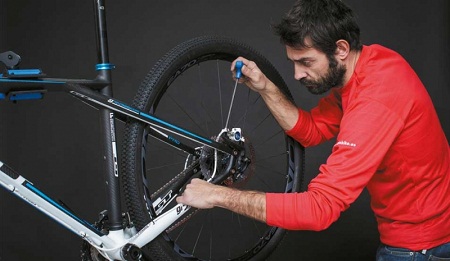 FOOTSTEPS …
Like any other part of our bikes our pads disc brakes are likely to wear and as such we should change them to always ensure good braking. Leveraging let's change also adjust the brake calipers.